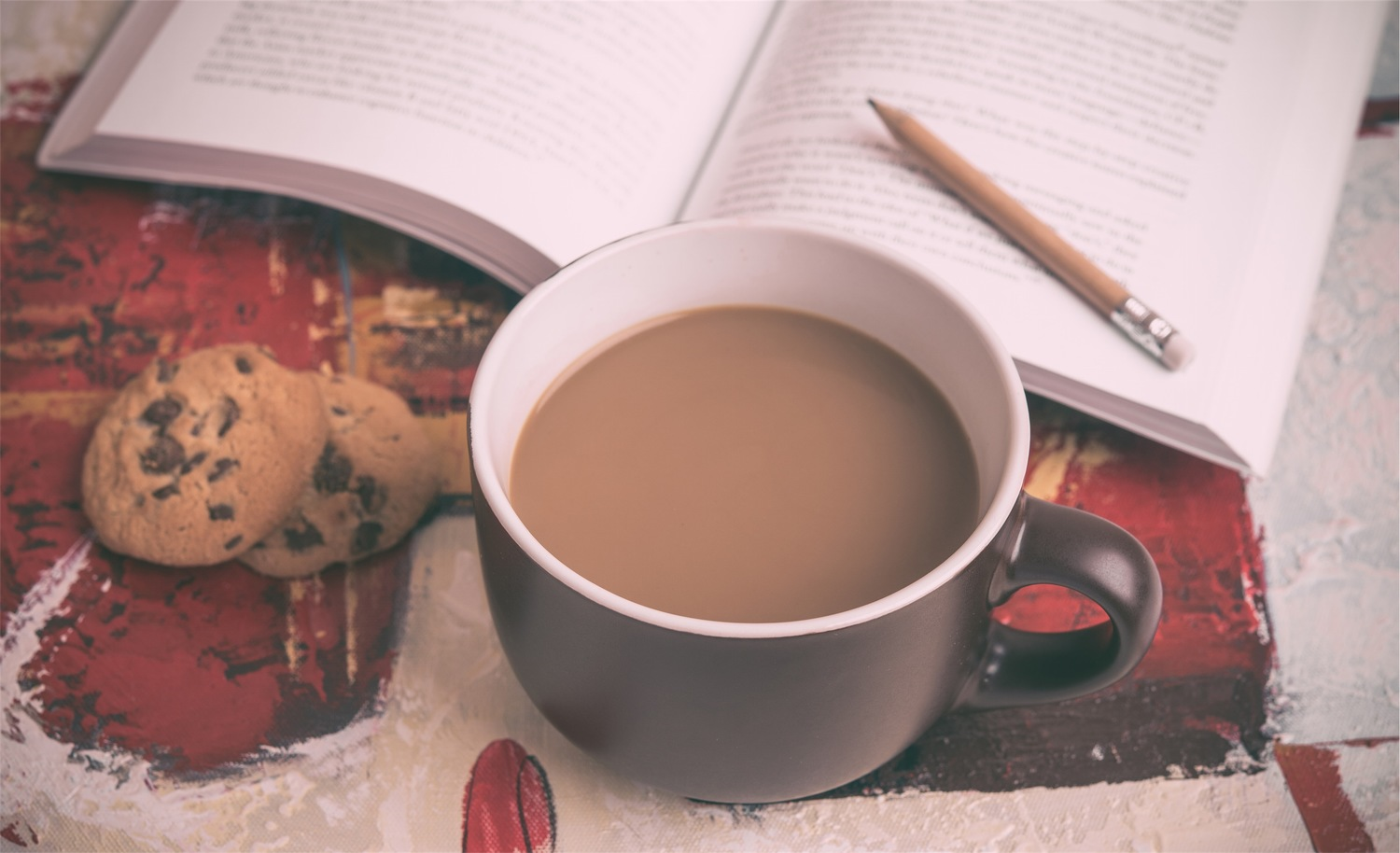 I'm running a series of five fiction writing workshops on Tuesday evenings, 7.00pm-8.30pm from 21st April until 19th May at The Studios gallery in New Mills. The course will be great for those who want to expand their writing range, whether you've written fiction before or are just starting out.
For booking and full course description please visit The Studios' website.
Coming up on the 28th, The Ladies' Room will spend a whole day celebrating the radical history of Stevenson Square through Mancunian women past and present.

The event organisers say: 'Historically Stevenson Square was declared the meeting point for protest marches, political speeches and newspaper readings. Many of the city's most radical figures have been its women and so, as part of the Wonder Women month long celebration of women, The Ladies' Room presents a carefully curated day of talks, workshops, tours and performances delivered by current women, and in dedication to historical ones.'
There's some interesting things on the bill. (Free) tickets will be moving fast all day as the events appear one by one on their Facebook page, which also gives the full line-up.